Welcome to Veterinary Associates of Manning
Your Veterinarian in Manning, IA
Call us at 712-653-2607
Pet Emergency? Call us right away at 712-653-2607!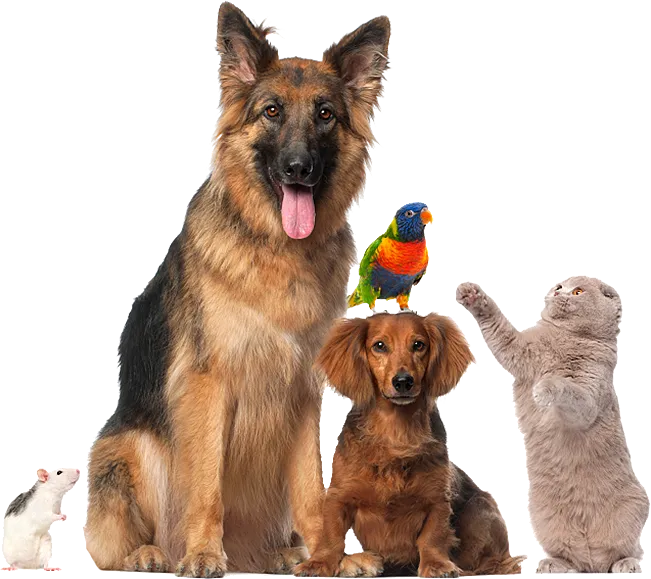 Full Service, Mixed-Animal Vet Care Serving Manning, IA and Beyond

There is nothing more beautiful than the bond between a human and an animal. In fact, it is that special connection that inspires all of us at Veterinary Associates of Manning to always do our very best.
We are a full-service practice serving the veterinary care needs of all animals large and small. Whether your preferred companion happens to be covered in fur, feathers or scales, if they're special to you, they're important to us!
Our services range from routine wellness care to the advanced treatment of medical conditions to emergency medicine and more. Whatever your pet needs to enjoy a happy, healthy and fulfilling life, you're sure to find it in our veterinary services.
Most importantly, we've worked tirelessly to create an atmosphere that is warm and welcoming for both people and pets alike. Our staff always takes the time to get to know each and every patient because we know that individualized care is the best medicine.
If you are in the market for a vet that will welcome you and all of your creatures and critters with open arms, look no further. We invite you to stop by and experience what a difference our personalized care and friendly environment truly can make. We're sure that once you do, you'll want to call us your vet for life!
At Veterinary Associates, we treat your pets like the valued family members they are.
Dr. Rexanne Struve and Dr. Gary Riordan
Manning Veterinarian | Veterinary Associates of Manning | 712-653-2607
1603 Enterprise St
Manning, IA 51455